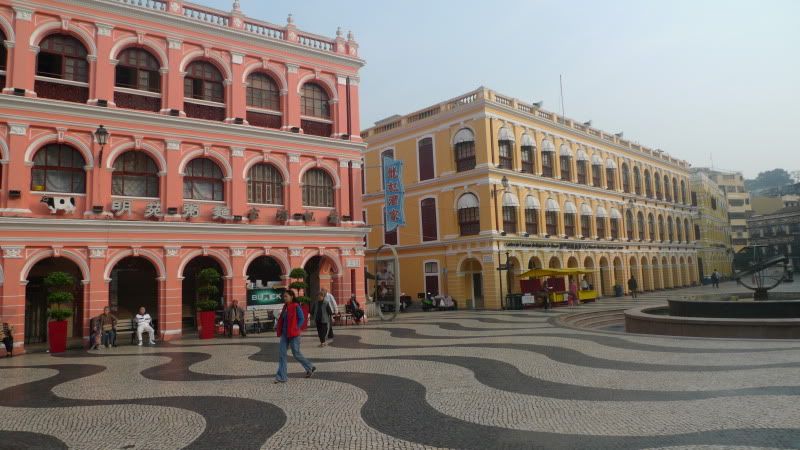 I admit, it was crazy. To depart from Clark- to take advantage of a seat sale was a crazy idea. When I booked it, it didn't matter how we were going to go to Clark. All I know is that we wanted to go to Hong Kong as a family for years now, and this was the perfect opportunity. Well, the Hong Kong seats ran out fast so I did the next best thing – book Macau, experience it then take the ferry to Hong Kong.
It was a treat for my parents – the departure date was exactly a year after I treated them to Singapore. I wanted a somewhat relaxed vacation without spending too much. I had points from a hotel chain (SPG) and an airline (Delta) where I can use for hotel stays (Skymiles marketplace). They say the most expensive part of a trip is the airline and the hotel – and with a seat sale and use of hotel points, everything was bound to be cheaper. Originally, we were booked at Westin Coloane. However, the place isn't exactly near anything. So I had to find another place and chose Metropark. Unfortunately, booking ran out for the date I wanted, so I had to settle with Metropole. It was a 3 star hotel but I read it was in a perfect location in the middle of everything. Armed with that and research on the 'net on where to go, what to do and how to go there, we ready for our vacation.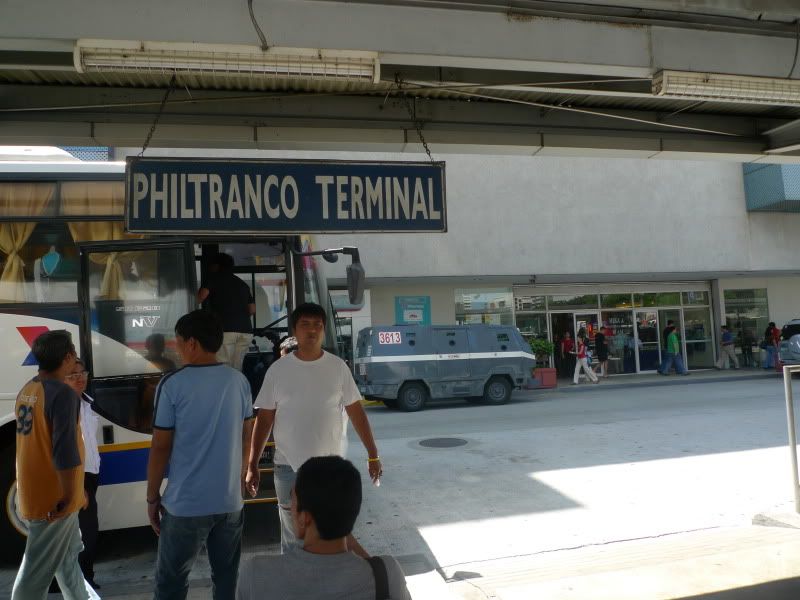 We arrived at the Philtranco station in Megamall at around 1:30pm. Admittedly I wasn't sure of the timings, but went ahead anyway. There was no one there but was told that the departure time was around 3-3:30pm, and was safe enough for our 7pm flight should anything untoward happen. There were some offering a car for Php2800 to go to Clark, but we decided against it. We had nothing to do in Clark that early and we could still roam Megamall 'til the departure time.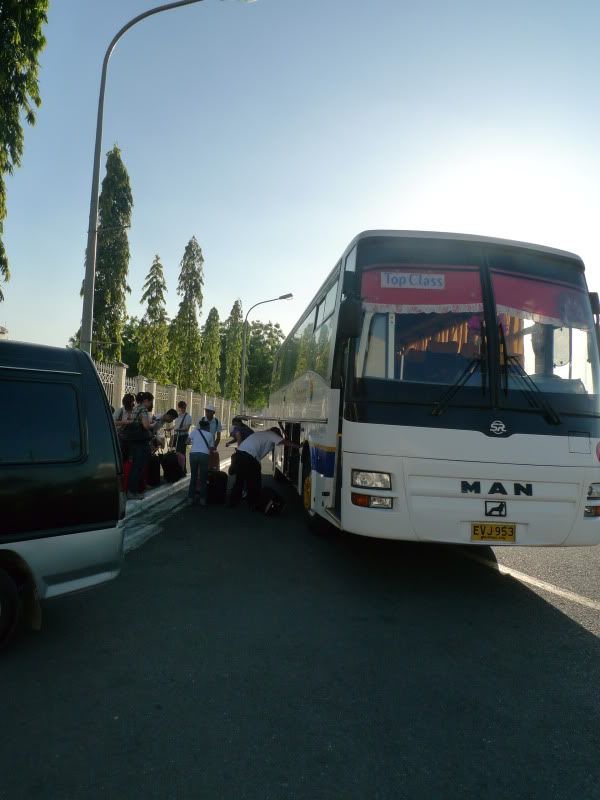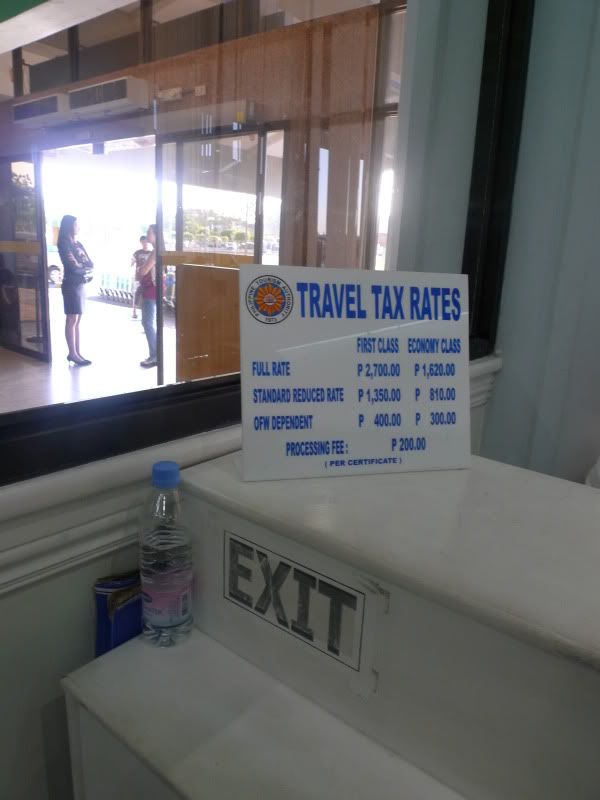 The bus arrived a little past 3pm. I never knew that there were reservations. We were lucky not a lot of people were going to Clark airport that time so we still had seats. We arrived at the Diosdado Macapagal International Airport before 5pm. We checked-in, paid the terminal fee and travel tax and waited for our flight. There were some food stalls around but nothing much to do. We boarded at 6:30 and departed shortly after.
We arrived at Macau earlier than scheduled, cleared Immigration and was good to go. Originally, we planned to take the AP1 bus, and go down to Almeiro Ribiero, but couldn't find the street in the bus sign. So with much hesitation (and asking around), we took a cab for Metropole. It still wasn't easy, the driver didn't know the place. Good thing, I got a map at the airport and pointed at the Chinese(?) characters of the hotel. We spent around 80MOP for the cab which includes charges for the bags.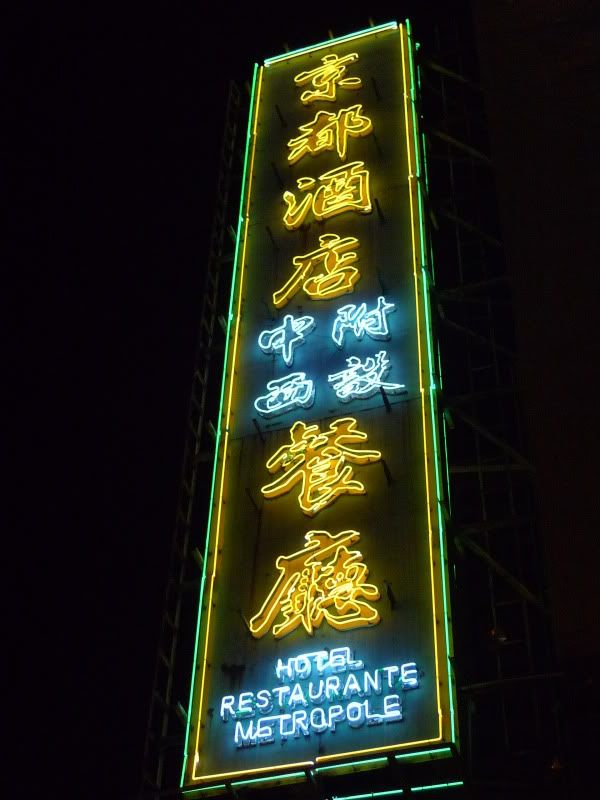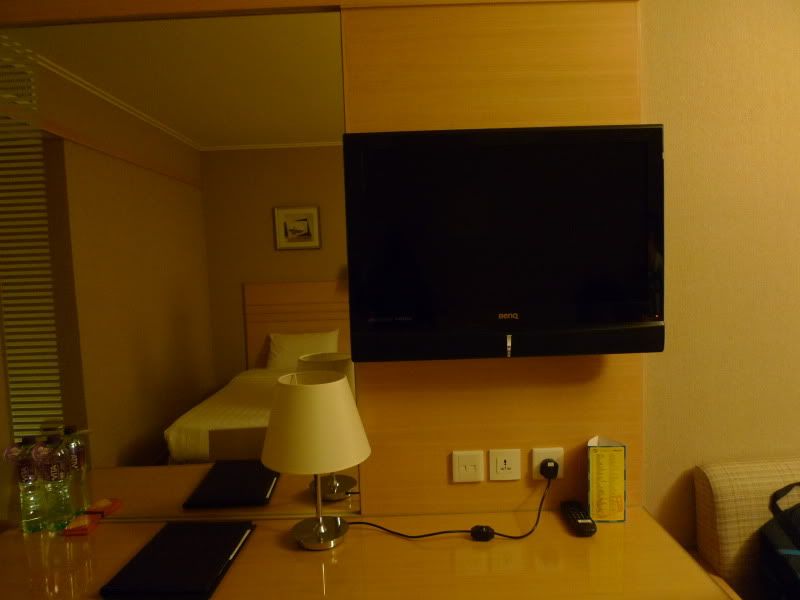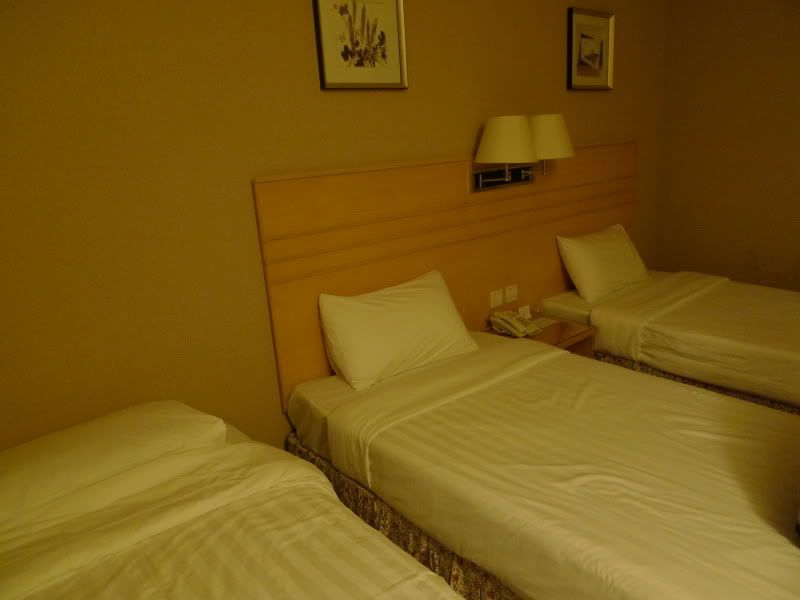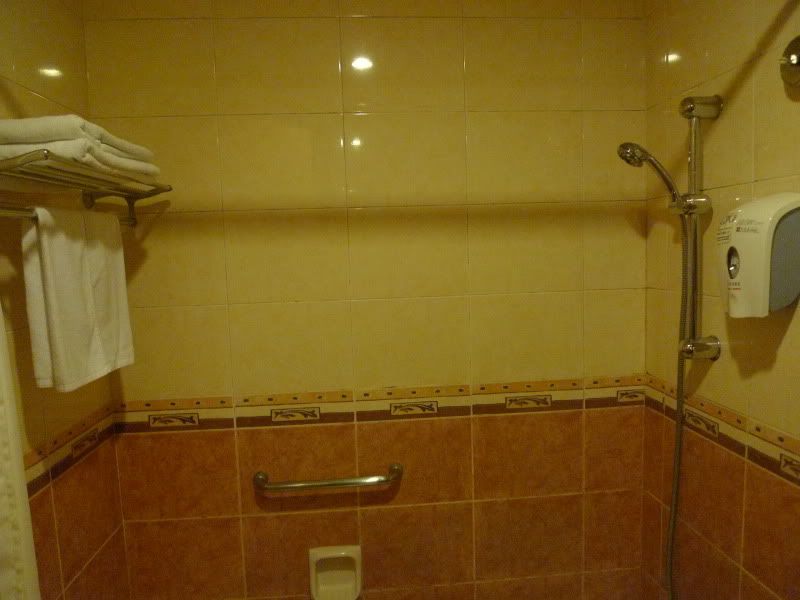 Metropole was ok. Was asked for some deposit of 200MOP, but instead gave my card. Had to insist that the rate I paid had breakfast for three. He checked then gave me the breakfast vouchers. We were given a room at the 8th floor, which was a superior room with an extra bed. We got to our room, put down our bags and we were ready to see Macau at night.