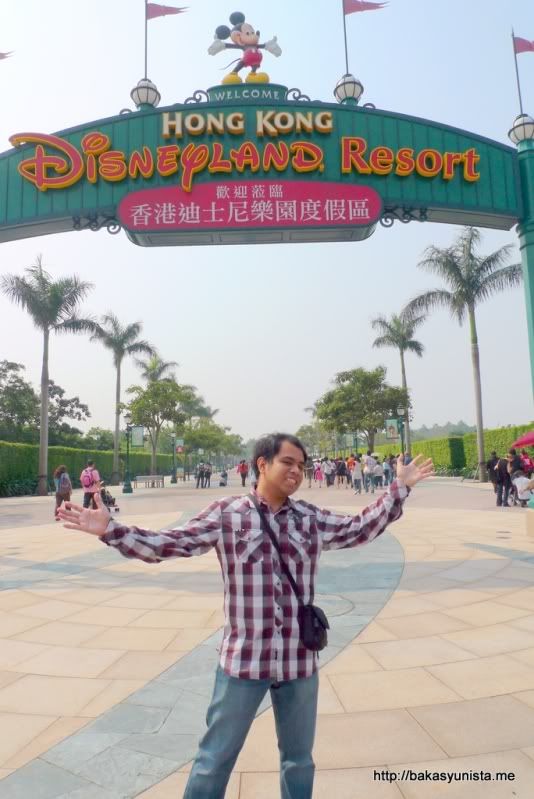 I still have memories of my first Disney Park way back in 2001. 'Til this day, I still look at those pictures with a smile. If there was one place in our itinerary that can never be removed - it was Hong Kong Disneyland. It was an absolute must from my mom's perspective - and that comes from an adult who has already been there previously!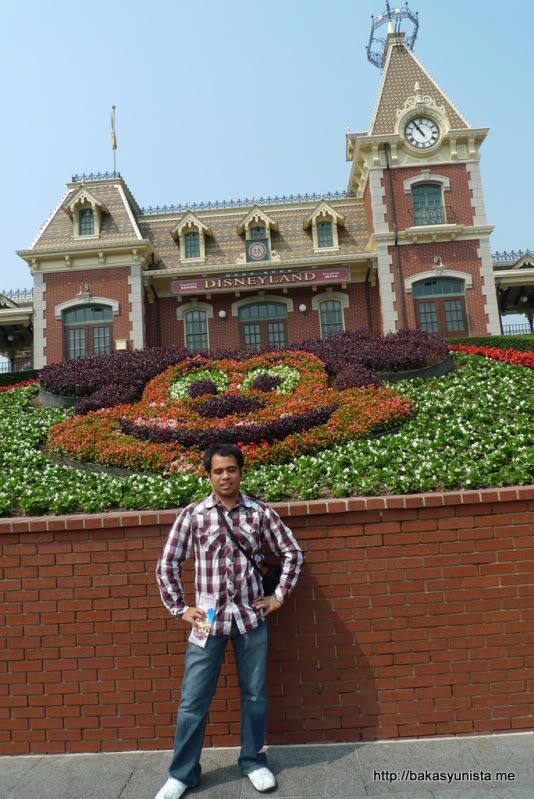 Our journey to the happy place started at around 9:30am. And while the hotel bed was the most comfortable, we tried to leave early and expected to leave Disneyland after the fireworks display. I've originally intended to visit Ngong Ping 360 before we go to Disneyland - but I decided to cancel it for a full day at Disneyland.
From the line train, you can already feel the Disney vibe with all the hidden mickey references and characters all around. You wouldn't even rush entering the park, there was so much things to take pictures of.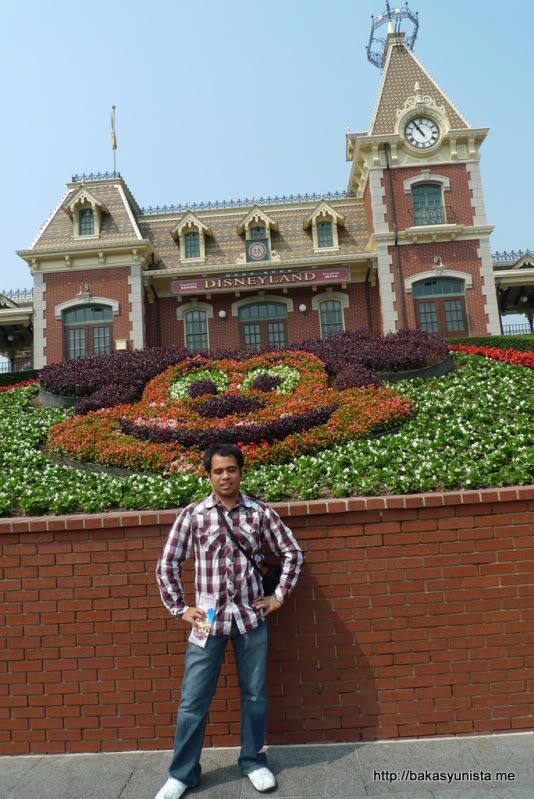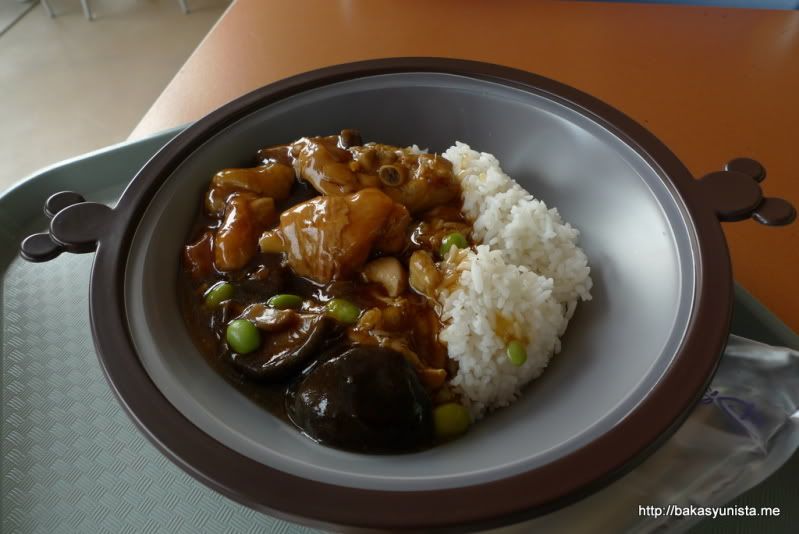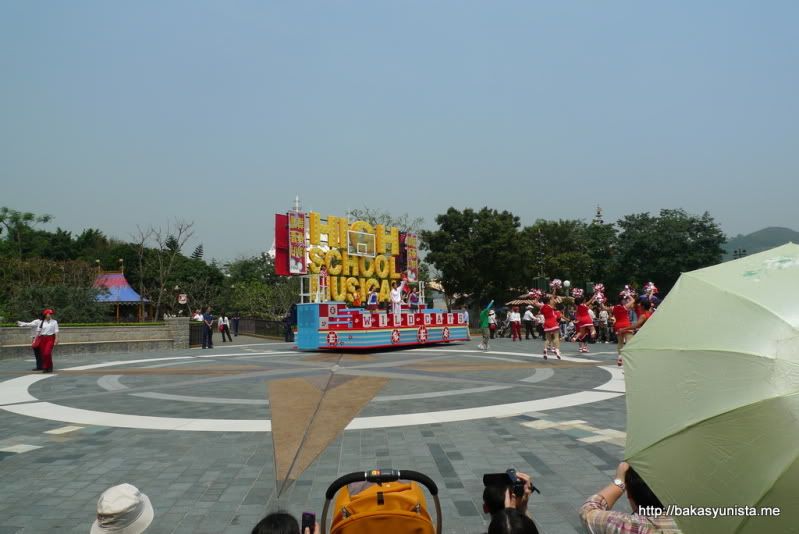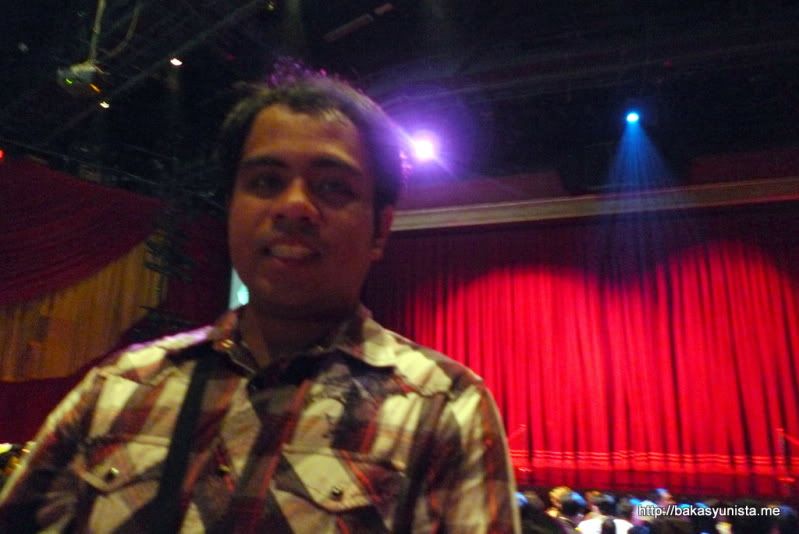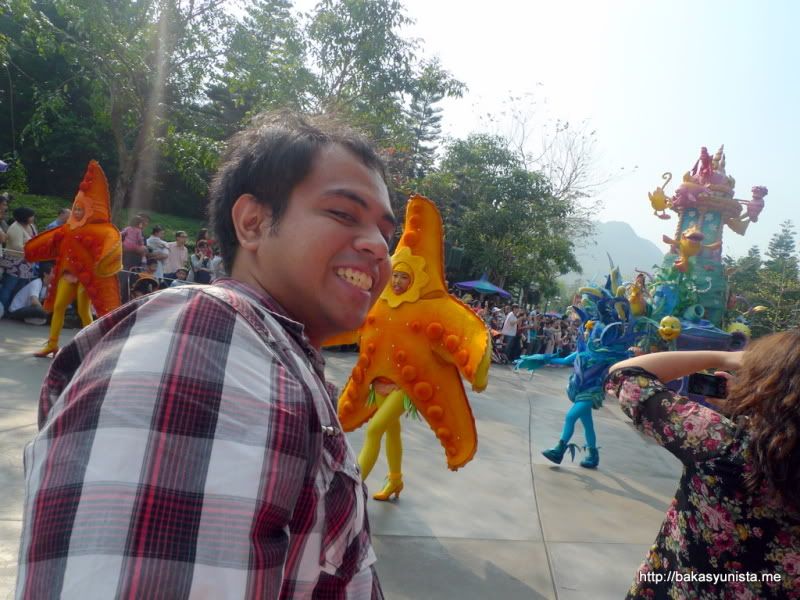 Compared to the other parks I've been to, this was small.. but that didn't mean it wasn't full of things to do. The first thing I got hold of was the show schedules, so that we could properly plan our day. Unfortunately, Lion King wasn't part of that Sundays show, I guess that will have to wait for just a few more months when I return. The Disney on Parade was ok, and so was the High School Musical:Live. We loved the Golden Mickeys - we had to watch it twice! The Stitch Encounter was for kids. We did a lot of rides too in between! And while we know the whole park was centered on kids, us adults enjoyed it as well. I guess the perfect ending was the fireworks display. The castle surely added to the magic!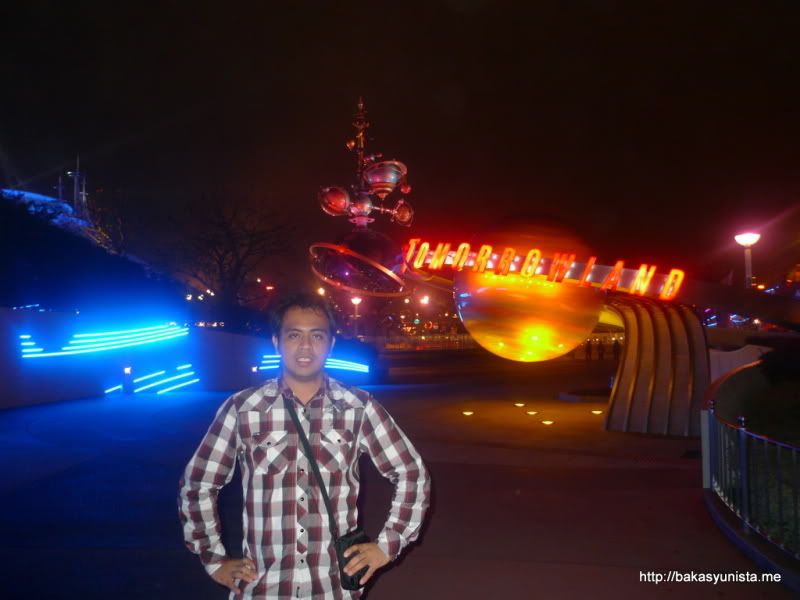 .. and to this happy place, I'll be back VERY soon :)