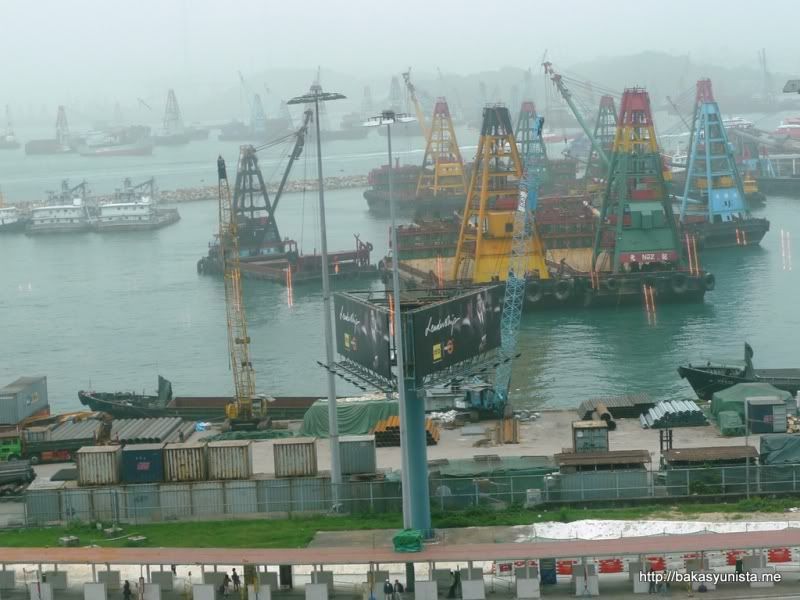 There wasn't any rush for the day. Our flight to Clark from Macau was still at 9PM, so we still had lots of time. The night before, it was a failed attempt to buy souveneirs at Hong Kong's night market. I find the selection too limiting, though it was an endless array of stalls of very similar products. So that morning, I tried to go to the Ladies' market, while my parents went to do last minute shopping at Tsim Sha Tsui and Elements Mall. I was informed by the concierge that the ladies market opens at 11am, so I at least tried to scout some from of the open stores from the adjacent electronics and sports good. But only a handful were opened at 11am. I left around 12nn, feeling sad. Around less than 10% were open, and I forced myself to buy what was available. My parents had more luck. They were able to buy a lot of items.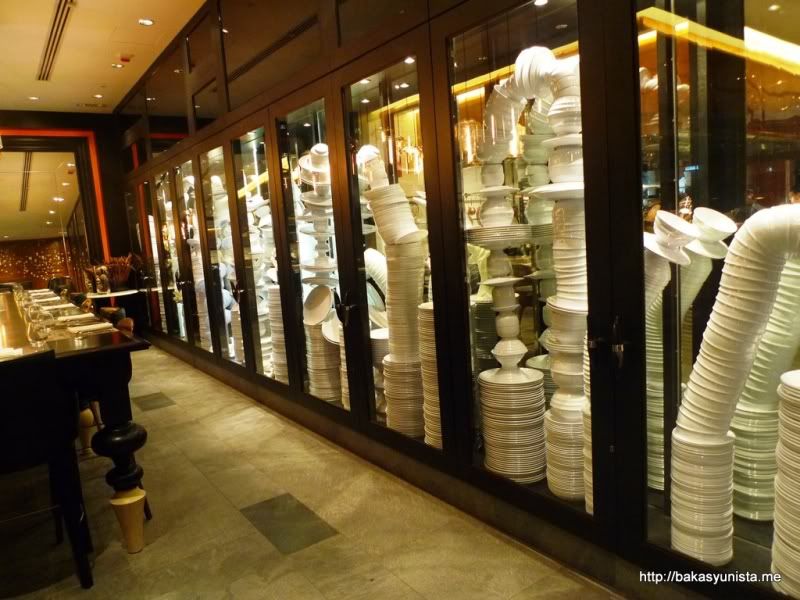 At 12:30, it was time for lunch. I reserved a buffet lunch at Kitchen, W Hong Kong's restaurant. We were seated with a harbour view, so I have an idea what harbour-view rooms see. They had a good selection of food ranging from duck, make-your-own pasta, bbq, tempura and a lot more. Too bad, I'm not a fan of cheese and salads as there was an extensive selection. Dessert was good too. Dimsum was ok. We had late check out around 3PM then proceeded to a ferry ride to Macau. While it was uneventful, I noticed some differences. Price was displayed prominently at Hong Kong ticket office, and our tickets carried the time, price and number of passengers. This was not the case when we left Macau.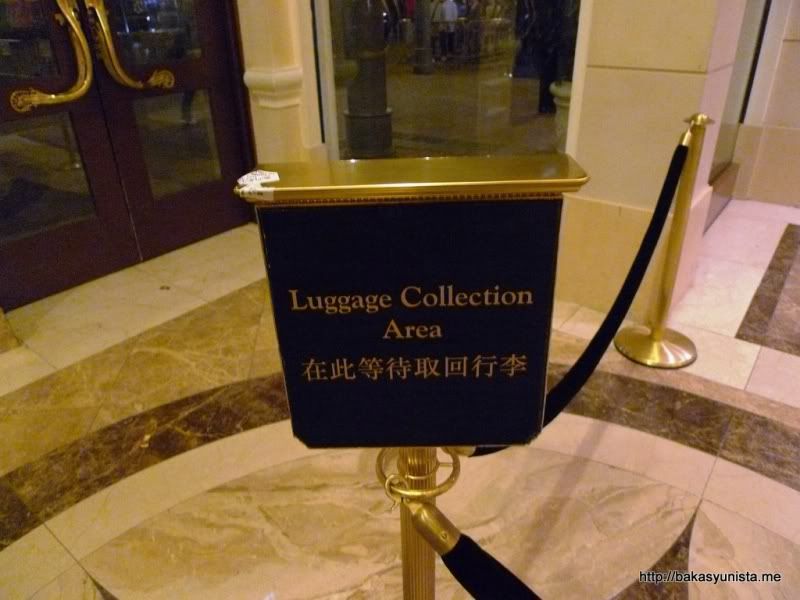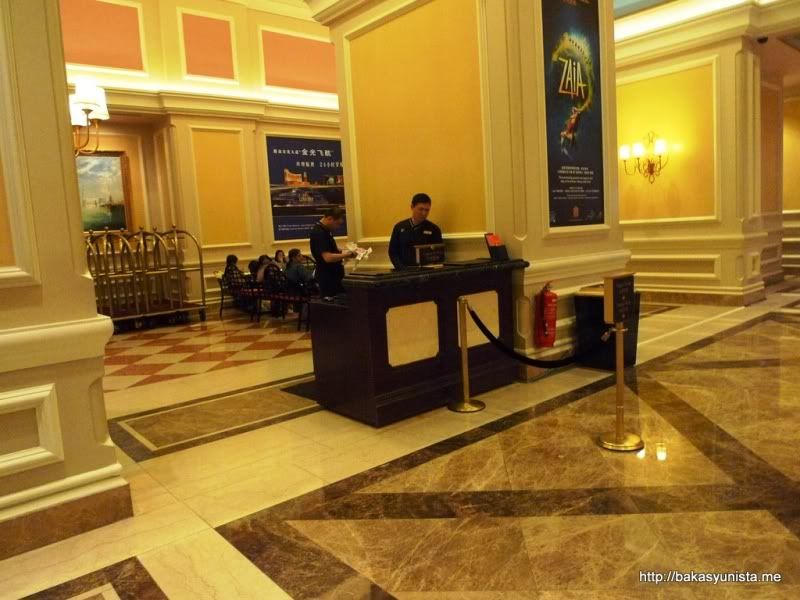 With still a lot of time left, we decided to go to Venetian using their free bus ( most hotels have this). With a lot of stuff, we proceeded to the West Lobby so we can leave our stuff. It was good, I guess if you're in Macau for a day tour, you can leave your stuff there. After a few hours, we then proceeded to the airport. Flight was uneventful too.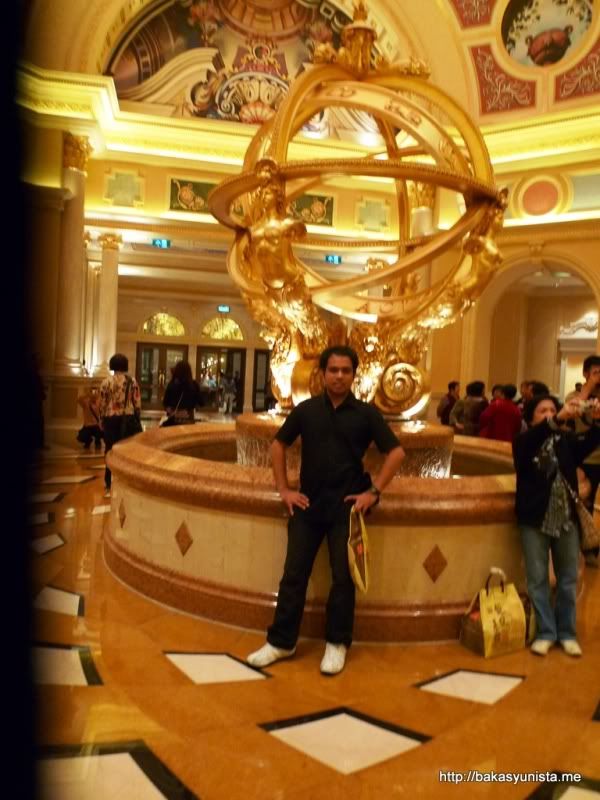 Clark was a different story. There wasn't any bus available every night. The only way to go back to Manila at that time is by taxi. We tried to wait for a public jeep to no avail. Taxi to Manila was 2800. However a cheaper alternative is taxi to Dau for 450 (arranged price) then take a manila-bound bus which costs around Php140.
It was an exhausting journey of sea, air and land. I'll definitely be back Hong Kong and Macau! Maybe not in the near future for Clark - current cost saving wasn't worth it for the inconvenience of going back at night without transportation.